Hi everyone!
I'm Jasmine from
Transient Withdrawal
--aka Jen's long lost sister/half of the
Dynamic Duo
/the person running JennifHsieh this past week while she's away in St. Louis. Jen asked me to guest blog here and to watch over things just in case she didn't have internet there (but she does!). Everything has been running pretty smoothly here, but I can't wait for her to come back in a few days.
As you may know, Jen is in the middle of a 15 for 15 challenge. Well today will be the last day of my
21 for 21 challenge
. Because we both adore this top so much and because I'm sure Jen would've been down for another Dynamic Duo with this shirt, I decided to style it again for my 19th look and for my guest post here. So now you have
five
different ways to style this one top!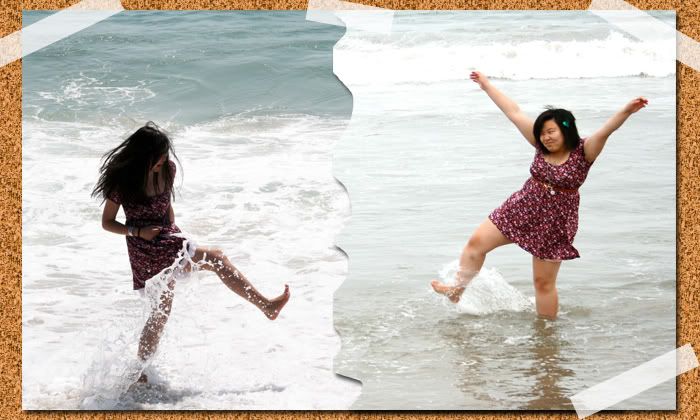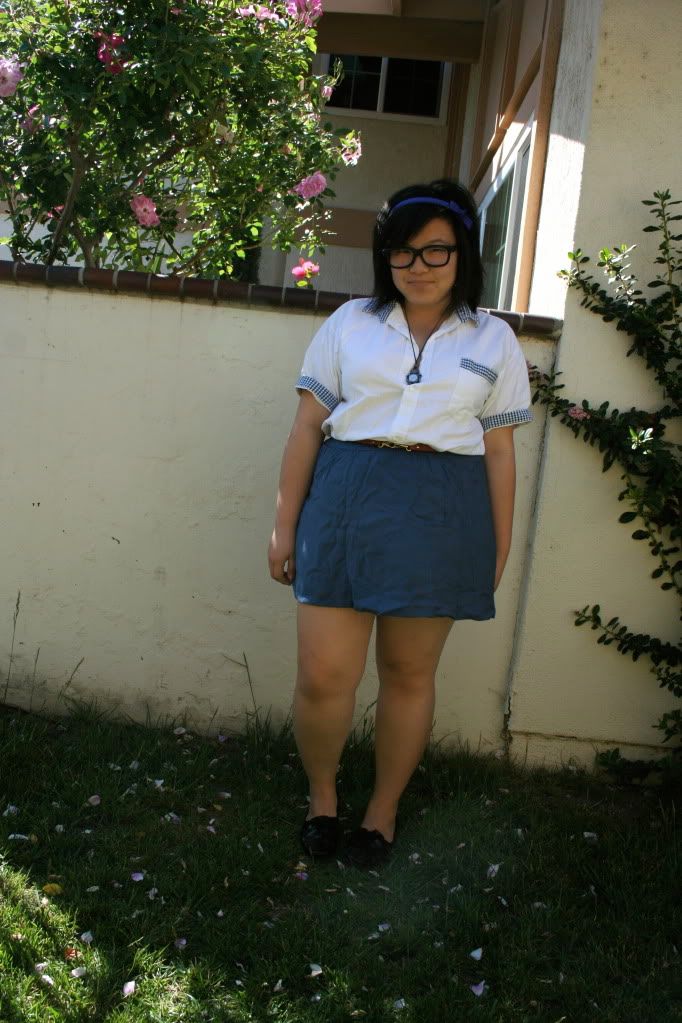 Since Jen and I started back in February, Dynamic Duo has been the most incredible journey that used to be between two strangers, and that is now between two good friends. The whole purpose of Dynamic Duo--collaboration--is my favorite part of blogging. I have come to know some pretty amazing people in the blogosphere; and Jen is one of the sweetest, funniest, and best people I have yet to meet, but already feel like I know. I really hope we meet in September if I get another chance to go to New York;, but if we don't, I know we'll still keep in touch with our almost daily emails about our lives.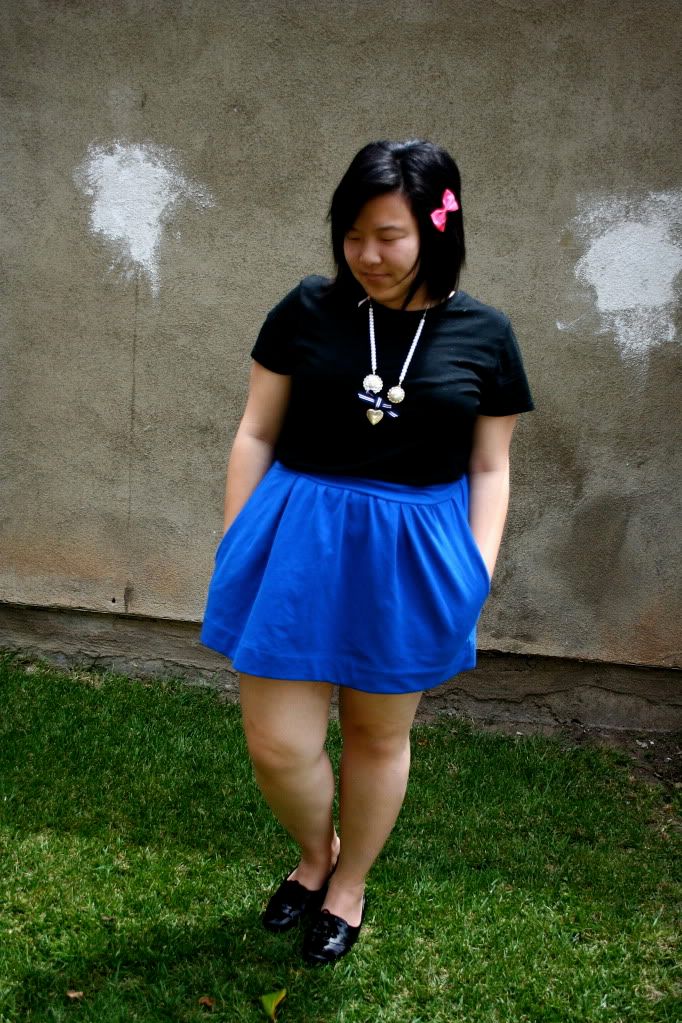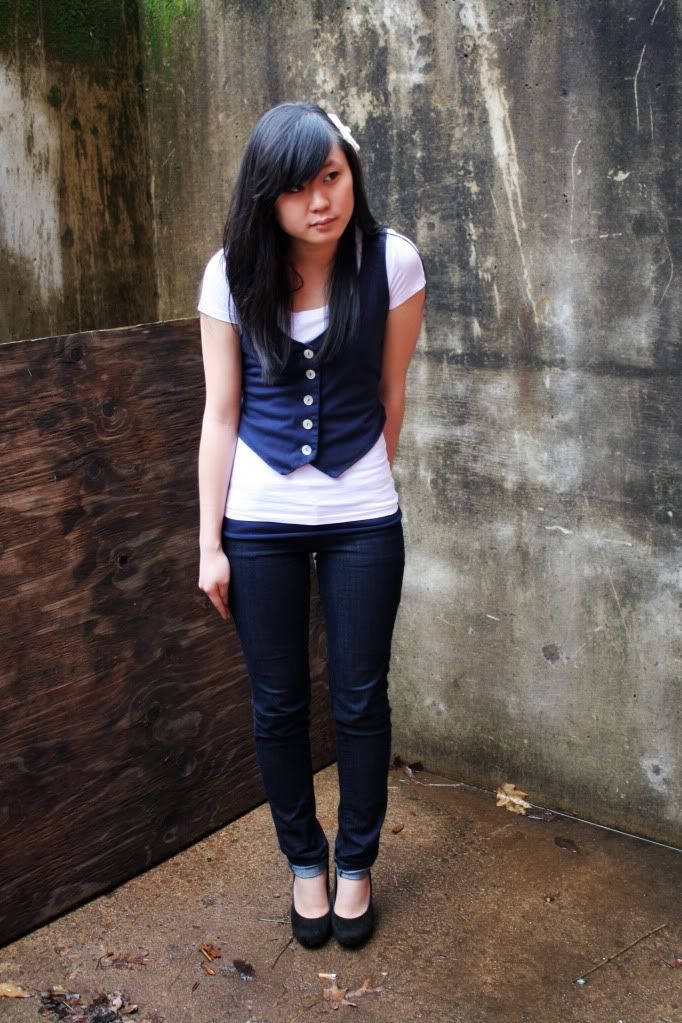 I think as bloggers, amidst all the shiny new clothes and the constantly growing list of things we supposedly "need," we sometimes lose sight of why we blog. We get so caught up in competing with each other in getting more followers, more ads, and newer and better clothes that we forget just how hard it is to find people with similar interests like fashion. I am guilty of this, but Dynamic Duo and my 21 for 21 challenge have really reminded me why I started my blog--which was to channel my creativity with clothes, and to meet people who also love fashion. I really encourage every blogger to do a collaboration with a fellow blogger and an X for X challenge during their blogging life.
Looking back to our first looks (the f21 white bow), it's clear just how much we've grown as fashion bloggers, and I know Jen is learning as much as I did through our challenges about the power of remixing (and accessorizing). So look forward to more Dynamic Duo posts! We actually still have one item that we've been holding on for months now. We even have the photo idea and locations all picked out. We'll probably get to it once Jen is all done with her challenge, and then soon after we'll be hunting for another item. I wouldn't be surprised if we become Dynamic Duo grandmas knitting each other circle scarves and Christmas sweaters.
I think our sailor top is my favorite Dynamic Duo item so far, what's yours?
Love,
Jasmine /
Transient Withdrawal